Closeouts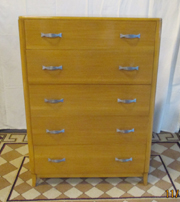 Gorgeous vintage blonde Deco bedroom suite. Double bed frame, nightstand, chest of drawers and dressing table with bench and round mirror. $4,995.00. In storage 30 years. Buyer to arrange pickup.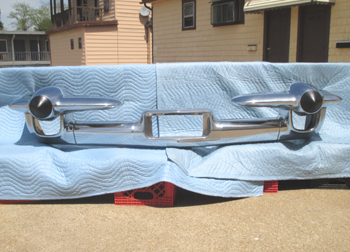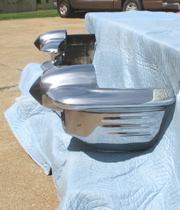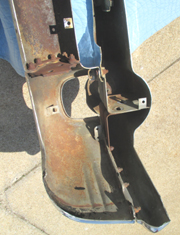 1958 Cadillac bumper, rock solid and ready to mount. Suitable for replating, straight with no welds or repairs. Minor rust, usual driveway scrapes on underside. $1995.00. Buyer to arrange pickup.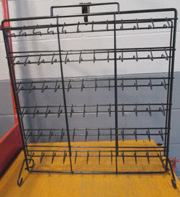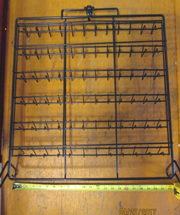 New in the box lockable counter top display rack. 6 rows of 12 hooks for 72 display hooks. Lockable top handle. Box is 22" x 26" x7" and will weigh 12 lbs. $125.00 plus shipping.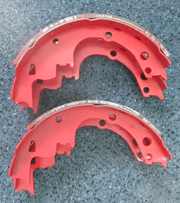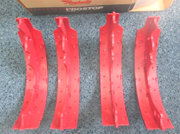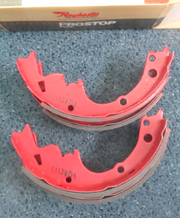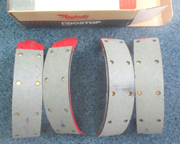 Raybestos Drum Brake Shoes. New in the box. Vintage Prostop Plus Set, asbestos free. Part # O1126D4. $30.00 plus shipping.